Eco-friendly Products
Recyclable & Reusable
Eco-friendly Products

Recyclable & Reusable
Our modern and fast-paced lifestyles don't always allow time for creative stimulation.
HOUSE OF LILAH brings an artistic touch to your home, and offers multi-sensory experiences that help you spark your imagination every day. 
Explore our unique Candles & Tea Pairing Rituals especially designed to awaken your senses and inspire you.  

As seen in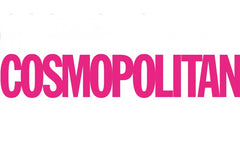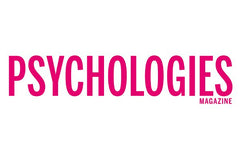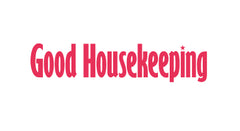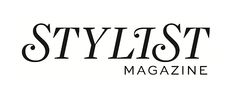 This year, let's give in to winter's heartwarming spirit, where joy fills the air, and time seems to slow down just for us. It's the season to rediscover the charm of cherished moments, to give ourselves the precious gift of time, wrapped in the soothing embrace of nature's stillness. This festive season, it's all about savouring the magic of simplicity and celebrating the joy found in the moments we create and share.
DON'T JUST TAKE OUR WORD FOR IT
"DELICATELY EARTHY. The low caffeine content of White Peony make this the perfect blend to reflect as the day draws to a close. The flavours are delicate and cleansing with a subtle liquorice note which adds an interesting twist for someone who generally avoids liquorice!"

Jordan

"SIMPLY WONDERFUL. The teas are tasty and the candle smells incredible. The pot the candle comes in is so unique and looks great sitting on display in my living room. Loved the packaging of the teas too. A beautiful gift to myself that I would happily recommend to others."

Charlotte

Gorgeous. What a treat! The teas are sublime. A real pick-me-up.. And the candles make my house smell dreamy.. "

Tor

Good calming vibes! Had never bought candles myself but I gave this one a go as I liked the design. I was very surprised by the smell. This smokey scent is perfect when you want to chill out.

Anne-Marie

Delicious tea and great service. I bought this for myself and as a gift and absolutely loved it. The tea was great quality and complex highly natural flavor, with subtle aromas of orange, which made it perfect to be enjoyed as an afternoon treat. Service was flawless from order to delivery. Highly recommend! 

Sixtine

Beautiful scent. I love this candle. The citrus / lemongrass really comes through although it is nicely balanced out by the base notes. The pot is so pretty, I will definitely repurpose it. It arrived super quickly and was in tact. Thank you! 

Thembi

Lovely gift set. Gift to myself and very happy with it 🥰 

Amy